Glass vacuum lifter are made from lightweight aluminium with ergonomics and modern design. It has a sturdy handle to provide immediate hand-hold to safely lift and shift heavy goods. With our improving puller, JY rubber glass vacuum lifter allows simple attachment and release of the vacuum to non-porous surfaces to complete any lifting job quickly. Single claw glass vacuum lifter normally use for installing glazing, skylights, glass doors, mirrors, plastics and other, which reduces the risk of injury through manually handling awkward loads.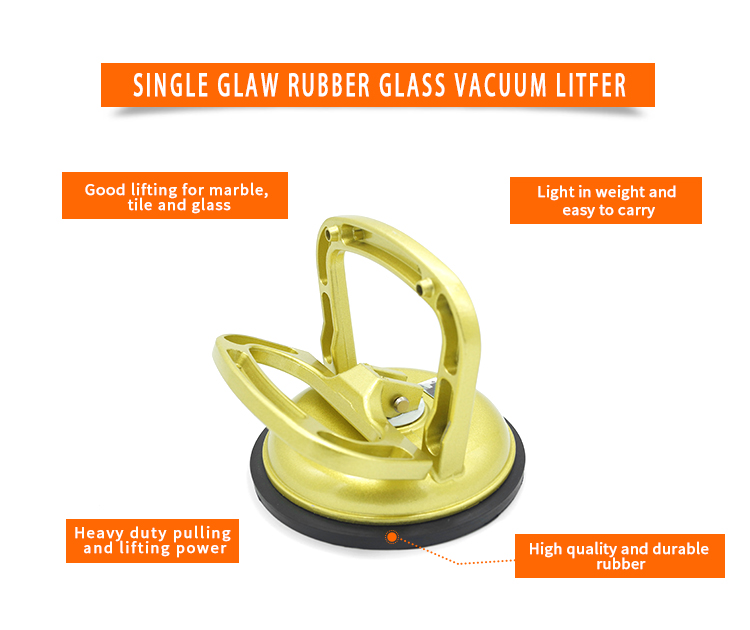 *Good lifting for marable, tile and glass *Light in weight and easy to carry
*Heavy duty pulling and lifting power *High qulity and durable rubber

Code

GS-DE1

Material

Aluminium alloy

Color

Gold

Cup material

Rubber

Load weight

Horizonal max weight: 50kg; Vertical max weight: 35kg

Application

Lifter for glass, marable, tile. Carrying large awkward items,

such as glass, doors, windows, sheet material etc.
❉PRODUCT DETAILS❉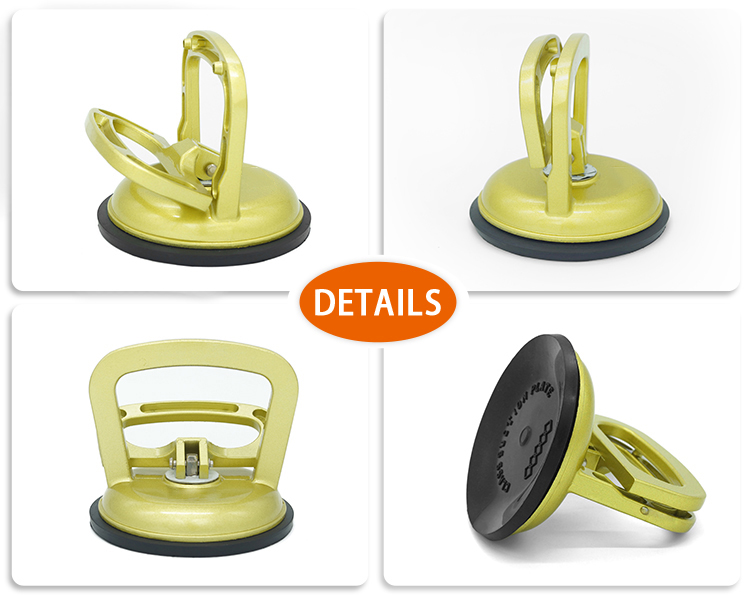 ❉WORKSHOP DETAILS❉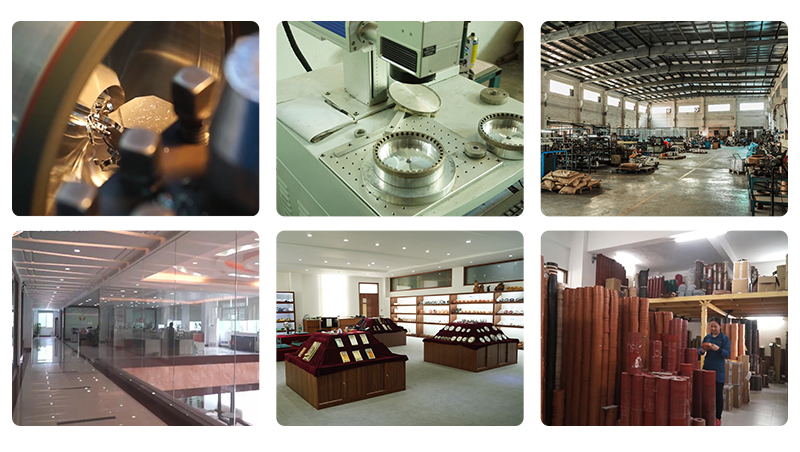 *Professional Manufacturing Since 1987 *Pay attention to the details all the time *Strict Quality Control *Adequate Inventory *Experienced Service Team *Certificated Factory