JY Glass cork pad -with Non-Adhesive, light adhesive backing- act as shock absorbers and anti-slip spacers to safely separate and protect glass sheets, car glasses, marble and other fragile materials during both transportation and storage. Distance cork pads are also known as shipping pad, cling pad, cork spacer and cork pad. Cork Non-Adhesive Shipping Pads are laminated with cork instead of sponge, therefore they are firmer and will not compress like sponge. This makes them excellent for use with heavy or large stacks of glass. Adhesive cleanup is eliminated since JY Cork Non-Adhesive Shipping Pads are combined with non-marking foam and peel off without leaving any residue. They are even reusable if kept clean! JY glass cork pad with light adhesive backing
Glass cork pad with non-marking ,light adhesive backing is also popular to the customers due to its lower cost and good performance.
Note: Cork spacer are sold per carton. The number of pads per carton vary depending on the dimensions of the glass cork pads.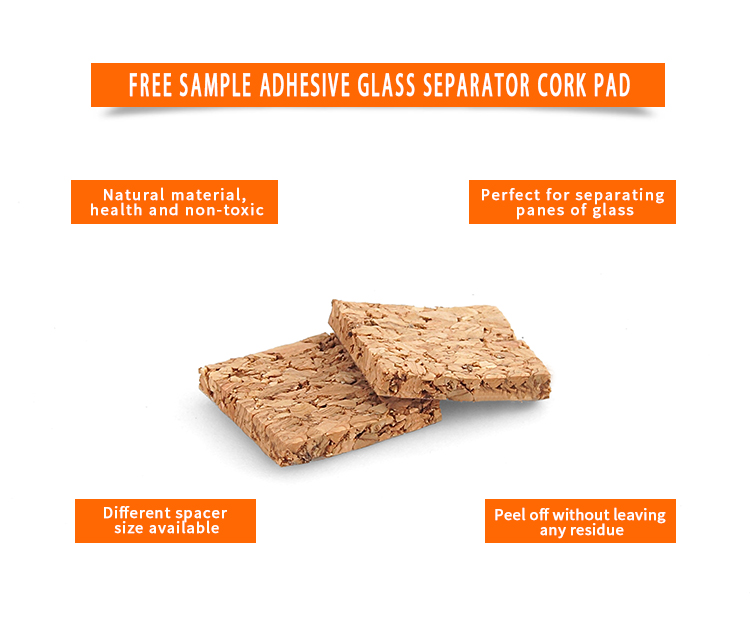 *Different spacer size available *Peel off without leaving any residue
*Natural material, health and non-toxic *Perfect for separating panes of glass
❉PRODUCT PARAMETERS❉
| | | | |
| --- | --- | --- | --- |
| Pad size | Thickness(mm) | Pads/㎡ | ㎡/ctn |
| 15mm*15mm | 3mm cork | 4444 | 18 |
| 15mm*15mm | 2mm cork | 4444 | 15 |
| 15mm*15mm | 1.5mm cork | 4444 | 10 |
| 18mm*18mm | 3mm cork + 2mm foam | 3086 | 18 |
| 18mm*18mm | 2mm cork + 2mm foam | 3086 | 15 |
| 18mm*18mm | 1.5mm cork + 2mm foam | 3086 | 10 |
❉PRODUCT DETAILS❉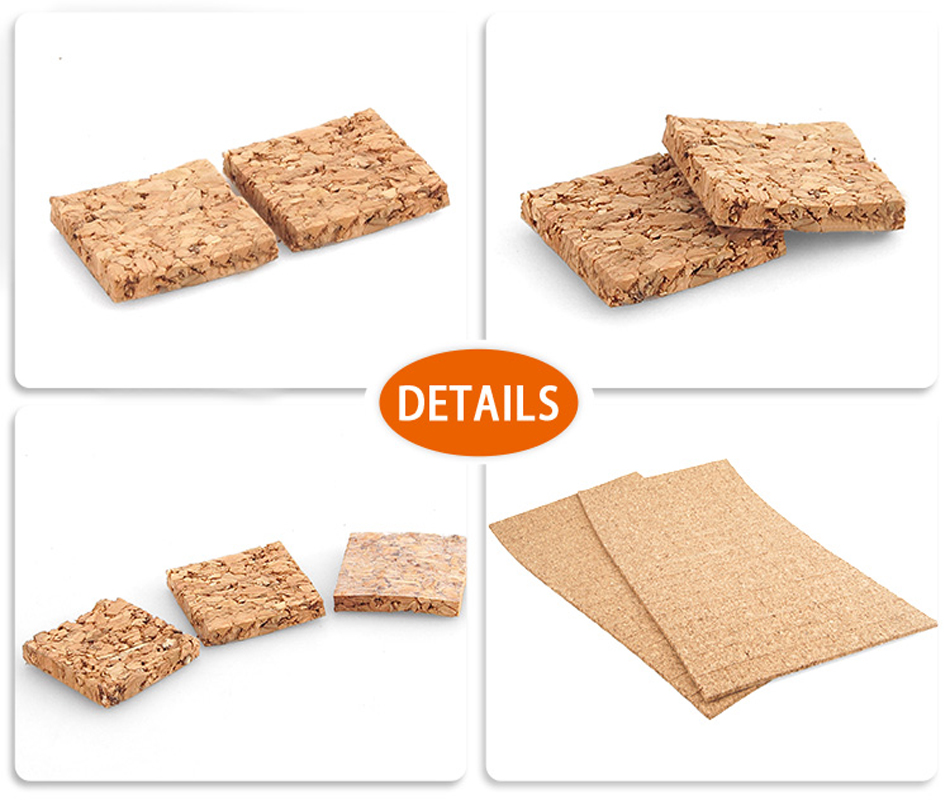 ❉WORKSHOP DETAILS❉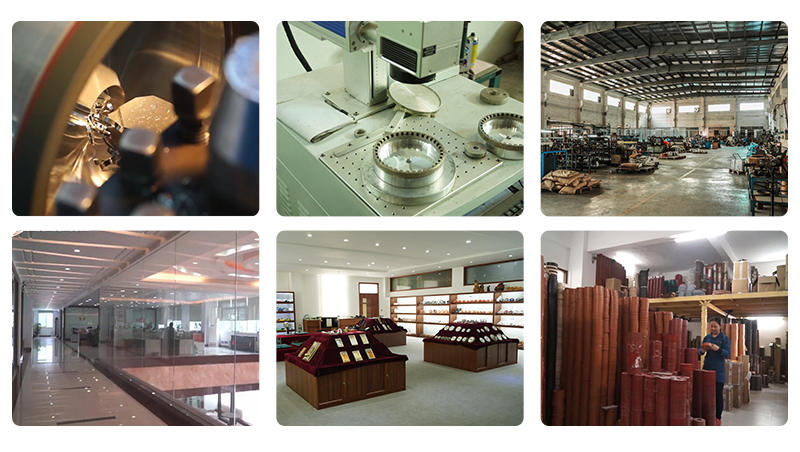 *Professional Manufacturing Since 1987 *Pay attention to the details all the time
*Strict Quality Control *Adequate Inventory *Experienced Service Team *Certificated Factory