Portable termpered glass detector instruction.
1. Identify toughened glass samples: pull up analyzer after 5cm pieces of toughened glass samples in place and on partial light slants, through analyzer chips can be observered that there is interference fringes of thoughened glass, otherwise not thoughened glass.
2 Real galss on-site inspection: pull out, make inspection and partial slice plane source separation slant, an individual with partial light was on the outer surface of the glass (out door), another piece with analyzer is located in indoor, through analyzer can have watched intereerence fringes is thoughened glass, otherwise not thoughened glass, Two men with synchronous movement analyzer and partial light, but since the arbitary point of glass were identified. After using instrument, partial slice plane by inserting groove can translation text.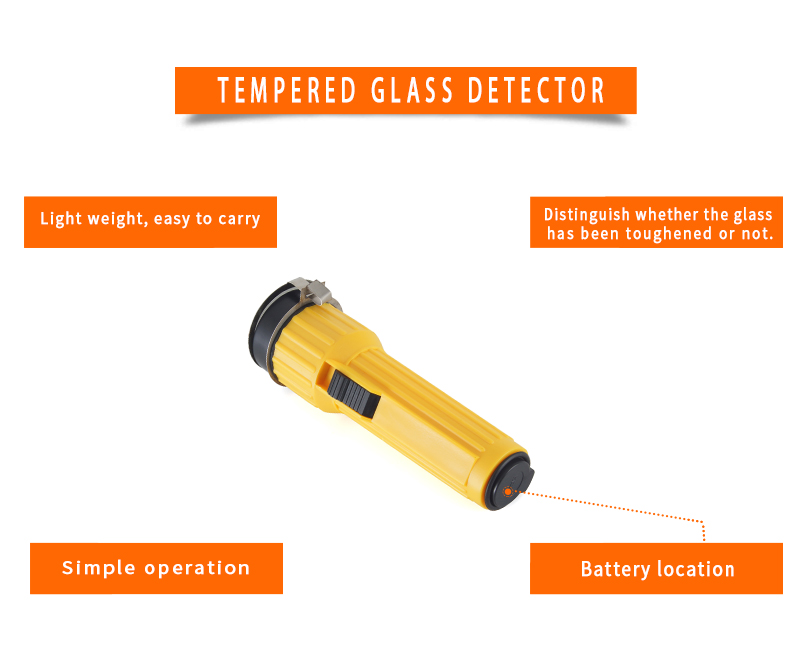 *Light weight, easy to carry *Distinguish whether the glass has been toughened or not
*Simple operation *Battery location
❉PRODUCT PARAMETERS❉
| | |
| --- | --- |
| Code | GUVL-G |
| Voltage | 220V/50Hz |
| Output power | 4.5w |
| Lighting time without interuption | 3hrs |
| Battery sspecification | 6V, 2.8Ah |
| Battery rechargeable time | Less than 10hrs |
| Operating environmental temperaure | -10°C ~ 40°C |
❉PRODUCT DETAILS❉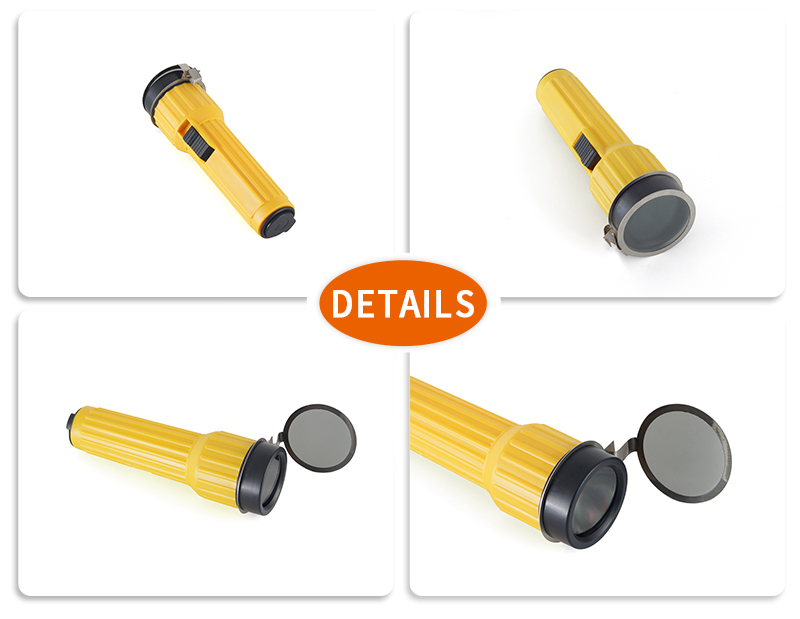 ❉WORKSHOP DETAILS❉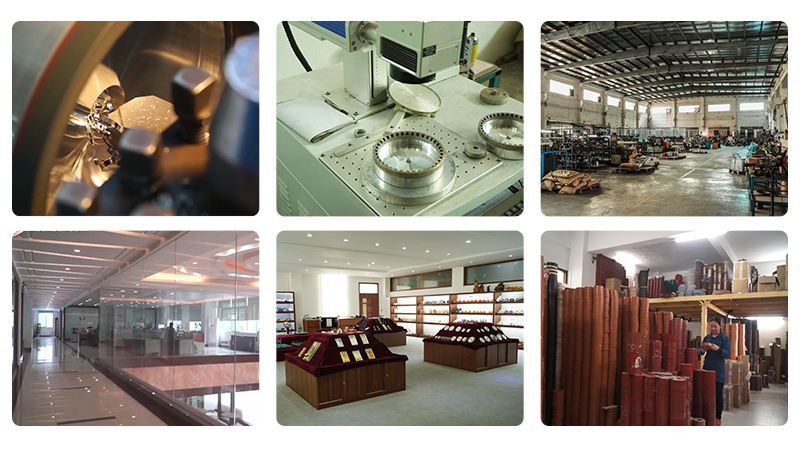 *Professional Manufacturing Since 1987 *Pay attention to the details all the time *Strict Quality Control
*Adequate Inventory *Experienced Service Team *Certificated Factory